Welcome to LBEMC
A full service state of the art equine medical facility.
September is Endocrine Disease Awareness Month!
Click below to see how we're helping you
identify and treat endocrine diseases.
15% off Fall Vaccines + FREE Dewormers for EQ Protect+ Members!
Click below for details,
restrictions, and scheduling.
IT'S HOT!
Be sure your horse is drinking enough water.
The average 1000 lb horse drinks 5-8 gallons of
water a day but in extreme temps that
can increase by 2x-4x!
We believe prevention
is the best medicine.


ABOUT US
We're committed to providing the highest quality veterinary care possible for our patients.
Learn More
SERVICES
We're a full service 24-hour equine medical, surgical, and ambulatory hospital.
List of Services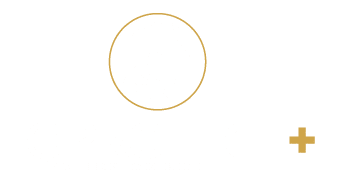 Our EQ Protect programs
are designed for your benefit.
We've custom built EQ Protect and EQ Protect+ to mutually benefit horse and owner. Our programs reward you with great benefits for keeping up on your equine's routine annual care. No cost to join, and no age restrictions. Click below to learn more.
"Truly the finest in equine care. The entire staff is knowledgeable, skilled, caring and kind. My senior mare receives the finest in care from this facility."

Theresa L.
"On January 23, 2017 my gelding was colicky and I live in Linden, California long story short, could not get a vet. Loomis Basin came out. Thank you for being understanding and compassionate you were my heroes that day."

Cathy C.
"The doctors explained all of our options and answered all of our questions. I felt LBEMC truly cared for our animals well being."

Herb G.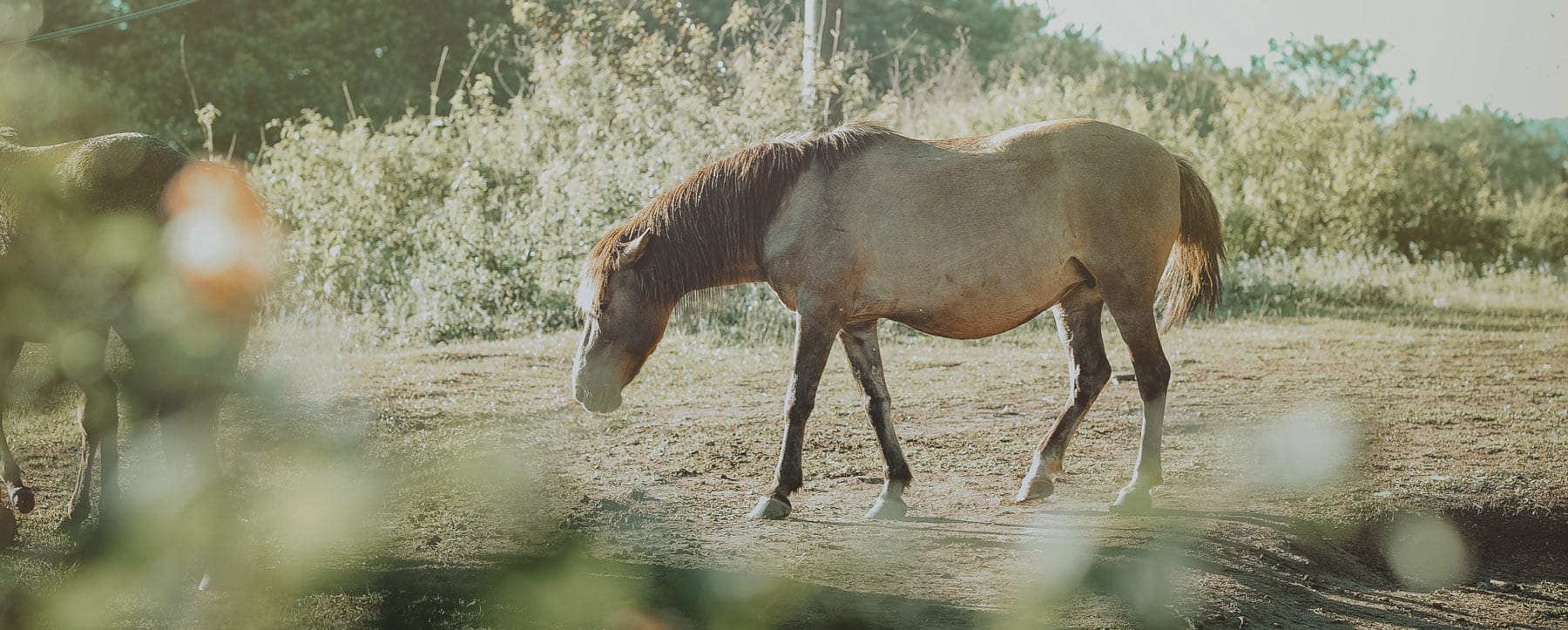 Endocrine Diseases
Recognizing Cushings and Equine Metabolic Syndrome in your horse
Karly Delano | DVM | Amador Equine
Diane Rhodes | DVM, DACVIM | LBEMC
REGISTER NOW