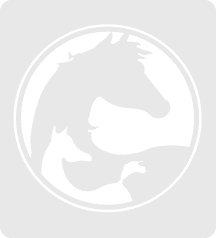 by LBEMC Admin
Share:
ARTICLE: CDFA's New Equine Interstate Movement Regulations – Q and A
Updated August 2017
To view the official CDFA pdf containing these Q/A's CLICK HERE.
If you are transporting livestock into California with an electronic CVI, please print and present a hard copy to the Inspector at the Border Protection Station. This will prevent future follow up by CDFA personnel to verify the authenticity and accuracy of the document.
Animal Health and Food Safety Services Animal Health Branch
Headquarters – (916) 900-5002
Redding District – (530) 225-2140
Modesto District – (209) 491-9350
Tulare District – (559) 685-3500
Ontario District – (909) 947-4462