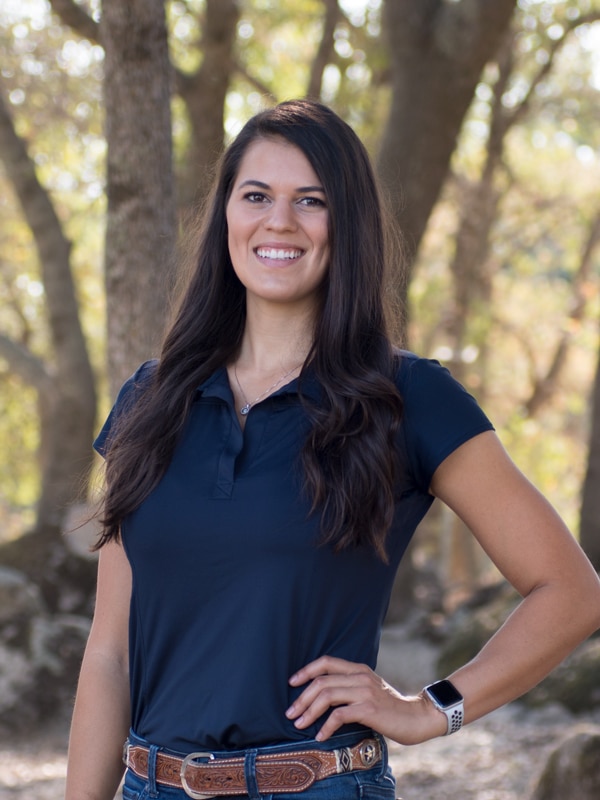 by Dr. Katie Schiling
Share:
ARTICLE: Mare, 7 months pregnant... surgical candidate?
Deb came to me (Dr. Katie Schilling) last year during one of our routine appts to discuss breeding Amy. Deb told me about what a great mother Amy was to her last foal, a colt she still owns today. Due to Amy's age, we discussed the risks and challenges that we may have getting her pregnant. We discussed her allergies and tested her for Cushings. Once Amy got the clean bill of health, we began breeding management. Amy was a fantastic patient. We bred her twice before we confirmed a pregnancy. The whole team was ecstatic! Bloodwork and ultrasound checks were performed at multiple stages. At each check, the foal seemed to be getting more and more active!
In January, Deb contacted me about a swelling she noticed in Amy's mouth. We immediately made an appt to evaluate Amy. I performed x-rays of her mouth to determine if the mass involved the bone.
The same team that was giddy just a few months prior about Amy's pregnancy, all sat in sorrow of the devastating news. Deb was now faced with an incredibly difficult decision. Removal of the mass was risky for Amy due to the location and risk for high vascularity (a lot of blood supply, as the head is very vascular). Adding in the fact that Amy was 7 months pregnant, meant that if she survived the procedure, she could lose the foal due to stress. The other option, was to try and wait until Amy gave birth. At that time, there was a risk that the mass would be much larger and harder to remove.
Deb made an incredibly brave decision and elected to have Amy's mass removed, while pregnant. Amy was trailered into LBEMC shortly after for her mass removal. One of our surgeons, Dr. Jason Errico was able to remove Amy's tumor under standing sedation and local analgesics (general anesthesia posed too much of a risk). The procedure, a maxillectomy, was completed successfully with minimal blood loss. During her stay, Dr. Diane Rhodes performed multiple ultrasounds to ensure the fetus did not appear stressed. Dr. Rhodes made the same comment I did-this was one active baby!
Even though Amy was missing part of her upper jaw, it did not slow her down one bit! She returned home and her appetite was stronger than ever!
Amy returned to LBEMC for foaling out to ensure a safe delivery. In May, Amy's 2021 filly was delivered without complications by the fantastic in-hospital doctors.
I am thankful to have fabulous doctors to help me, Deb, and Amy at every point along this exciting process.